A Different Approach
At Adak Engineering & Consulting LLC (AEC), we believe in providing consulting services you expect from a national firm and the cost effectiveness of a small business. Each AEC project is specifically tailored to the unique needs of the client. We have a proven record of being dedicated to meeting and exceeding our clients' expectations by providing innovative and cost-effective solutions to meet their environmental and engineering due diligence needs. AEC's goal is to create long-term partnerships with clients to ensure that our solutions are properly designed, implemented, evaluated and adjusted to promote sustainable regulatory compliance.
At Adak Engineering & Consulting LLC, we don't get our client's trust and goodwill by asking for it – we wait for them to develop organically in emails, commentary or blog posts.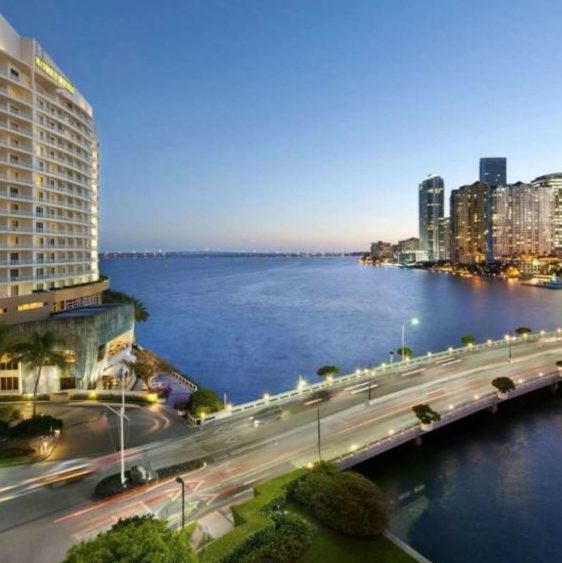 Though our services are divided into environmental and engineering consulting, we treat all our clients as individuals and don't think a one-sized-fits-all solution will work. We'll help you develop a customized plan to your unique position.
Quality Over Quantity
AEC has experience and expertise in consulting with national and international firms and we've been able to pick the very best advice for achieving your specific goals when investing in commercial properties or defining risk. If you need the quality and responsiveness of a big national firm but for a reasonable budget, our firm will take you there.
AEC provides engineering and environmental consulting services to entities requiring cost effective solutions and timely, quality service. No project is too large or too small. We provide a wide range of services to a diversified clientele from complicated assessments and cleanups to free initial consultations. We have clients that a wide range of industries from commercial facilities and industrial sectors to national retail corporations.
High Quality Reports
Faster Turnaround
In-house Expertise
Cost Savings

Environmental due diligence
Whether you need a ASTM Phase I ESA, Third Party Report Review or a Transaction Screen Assessment, we have the knowledge, experience and the expertise to help you. If required, we are also capable of providing Phase II ESA as per the needs and requirements of a particular transaction.

property condition assessments
We provide engineering consulting services to support property evaluations in the form of Property Condition Assessment (PCA) reports. The PCA report is used to determine the physical maintenance needs of the property and to render an opinion of the costs of these needs through time.

construction monitoring
If your lending agreement requires a Construction Loan Monitor, we offer the experience in construction and contract administration needed to satisfy your lender. AEC performs job site inspections and reviews all of the necessary project documentation.

indoor air quality
We provide a forensic approach to indoor air quality issues. IAQ personnel utilize state-of-the-art equipment and techniques to locate and identify potential sources of airborne contaminants, evaluate vapor intrusion conditions and to recommend appropriate corrective actions.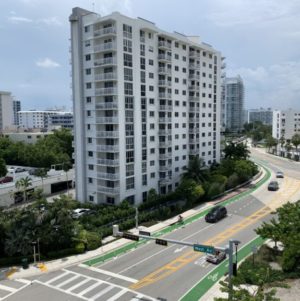 Determined to create something better, our company was formed to help commercial real estate and lending businesses reach that next level without losing their personality. Our goal is to provide the utmost professional service
and deliver a comprehensive report so the client can meet their financial
needs and due diligence requirements.
At AEC our mission is to deliver high quality and innovative services to our clients, for reasonable fees, within budgets and deadlines, while maintaining high ethical standards and providing career satisfaction for our employees.
Consider us as having your own due diligence department regardless of whether you own or manage one facility or several buildings.
Phase I and Phase II ESA
Transaction Screening Assessment
Property Condition Assessments
Capital Needs Assessment
Construction Loan Monitoring
Groundwater Remediation
Indoor Air Quality
Call Us : 954-918-6435